WELCOME ABOARD
THIS IS THE HOMEPAGE WEBSITE OF USS FDR CV 42 REUNION, INC.
ATTACK AIRCRAFT CARRIER 1945-1977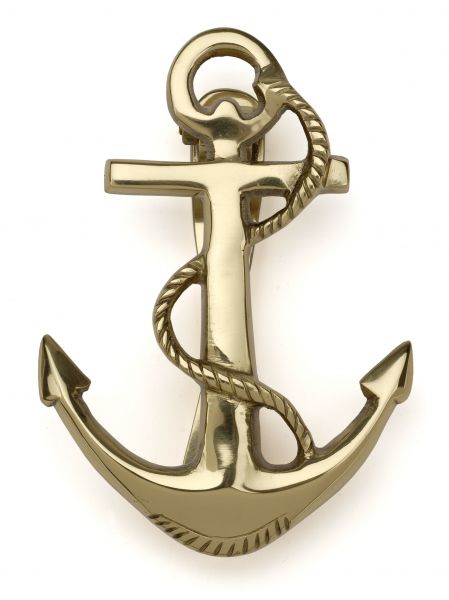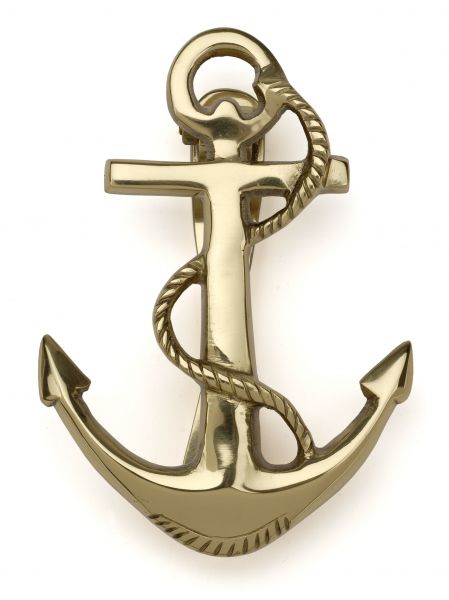 Hope everyone likes our new website; members and non-members alike may leave comments, questions, or inquiries via Email at CONTACT US
For those who are not aware we are very pleased to have new officers for our group!
President: Bob Siefker Bio Vice President: Bill Solt Bio
Secretary: Brian Ryan Bio Treasurer: Vacant
Please join me in not only welcoming them but also to thank them for stepping in to fill these positions so that our group may continue . Their bios appear in the July newsletter (as well as after each of their names above. Our 2018 Reunion will be held in New Orleans May 16-20th
EXTRA...EXTRA...READ ALL ABOUT IT...THE 2018 REUNION SPECIAL EDITION NEWSLETTER IS NOW AVAILABLE ONLINE
Below are direct links to various areas of interest
WELCOME ABOARD TO OUR NEWEST MEMBERS
Douglas Sturtz (Wife Shirleen) OI Div 63-67 Decorah, Iowa
Reese Booth (Wife Becky) R Div 76 - Decom Lynchburg, Virginia
Walter Blusewitcz (Wife Jean) OI Div 64-68 Bath , New York
Ernest Burgher (Wife Linda) 2nd Div 69-72 New York state

CLICK HERE If your looking for a shipboard buddy or to sign the FDR Guest Book so others can find you.
NOTICE : The Ship's Store has closed for the winter.
If you encounter any website problems, issues, or have any questions please contact: